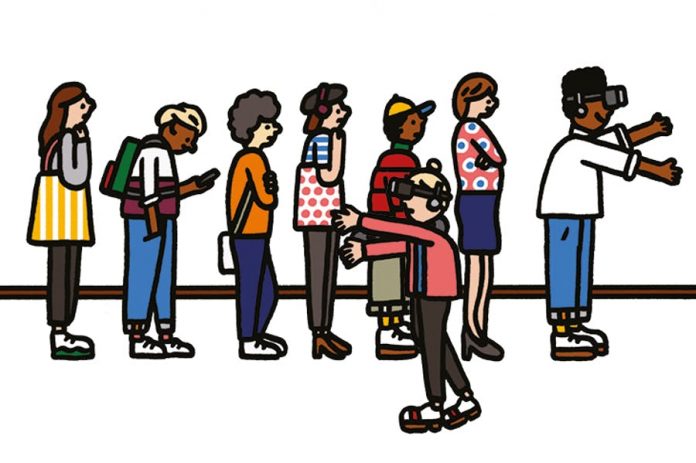 International art magazine Apollo takes an in-depth look at the past, present and future of virtual reality as embraced by artists and arts institutions.
Why, then, are artists being so actively encouraged to explore VR through major programmes such as HTC Vive or, at Google, artist residencies in which Tilt Brush 'engineers' teach artists how to use the software? Victoria Chang, director of Vive Arts and Culture, acknowledges that 'we want to grow the whole ecosystem of virtual reality' – in other words, to cultivate consumers of VR beyond the niche industry of gaming that is currently its primary market.
Regarding what artists may have to gain from this exchange, Birnbaum offers a different perspective: 'I'm quite sure that a technology as visually interesting [as VR] will be explored, and I think that's an unavoidable thing, just like photography was explored, and film and video.'
By making connections with other media, from painting to video, advocates are able shrewdly to position VR within a venerated art-historical tradition while simultaneously presenting it as a radical innovation that could open up previously unimagined opportunities for its practitioners.
Where next for virtual reality art?